Franchise Opportunity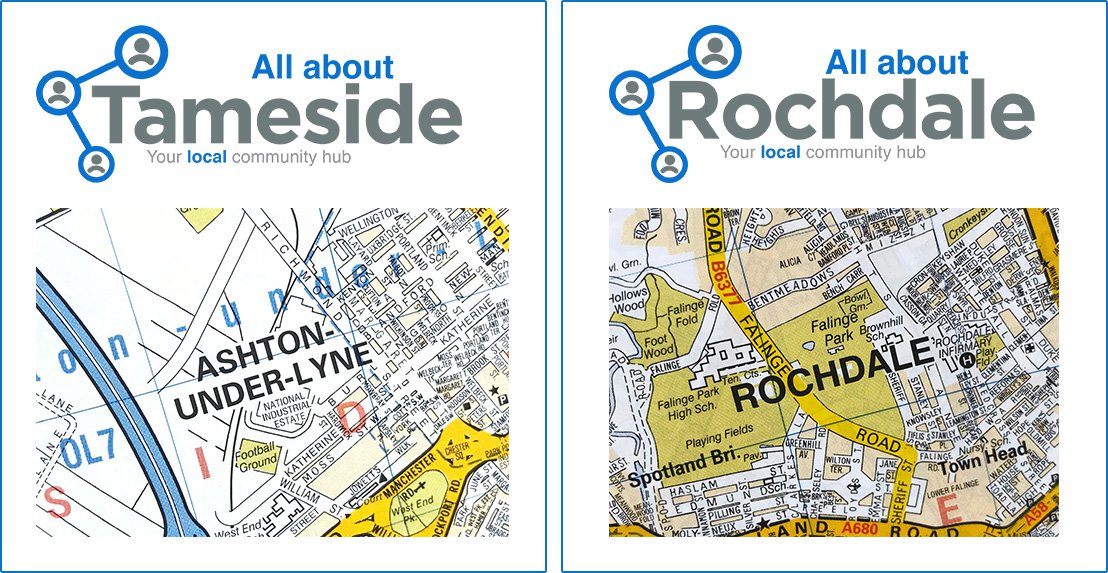 Do you want to run your own business and take pride in supporting your local businesses and bringing your community together?
All About Oldham has been developed over the past 5 years into an established and recognised brand for marketing local independent businesses and promoting relevant community news and information. We have been providing businesses extra marketing exposure within their town to support growth and brand awareness to their current and potential customers.
We are now expanding to our neighbouring towns with All About Rochdale and All About Tameside as franchises to widen, support and promote our known 'Buy Local' ethos.
We are not strangers to Rochdale and Tameside and vice versa, and as all three areas are of similar ilk and demographics, we can work cohesively together supporting our consumers and businesses in this prosperous climate of local town regeneration.
If you are thinking of taking a career change and looking to invest into an established proven business model, then this opportunity might be right up your street.
Franchises offer the independence of small business ownership supported by the benefits of a larger business network. You don't necessarily need business experience to run a franchise, as we will support and guide you through the whole process.
If you would like to know more about what is involved and how to become the face of All About Rochdale or All About Tameside, please get in touch to arrange an informal chat over a coffee to discuss all the benefits.
Either contact me on 07903 727575 or by email at richard@allaboutoldham.co.uk