Clean Page Design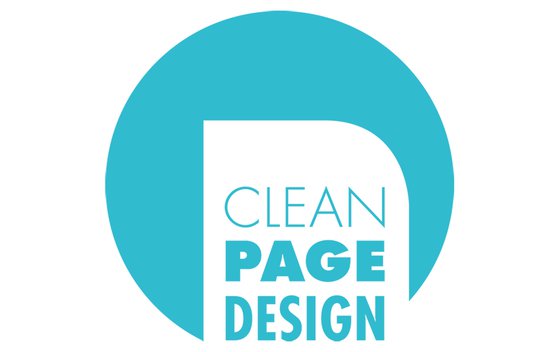 Founded in 2011, Clean Page Design's mission is to help start-up businesses and established SMEs make the most of their online presence with a beautifully designed, clean, clear brochure website that looks good across all devices.
Owned by Dom Wint, Clean Page Design wants you to have a website that expertly reflects the best of your business; providing you with a powerful marketing tool that could turn visitors into customers.
He can offer advice in all areas of website design; from the basics - like securing your domain name - to how best to arrange your content, how to make your site load quickly, and what you can do in order to get Google (and other search engines) on your side.
He can also keep your site backed up, run regular updates to the software, and help you create a content plan so you (or he) can continue adding interesting articles that keep your customers coming back to find out more.
Get In Touch
19 Clydesdale Rise
Diggle
Oldham
OL3 5PX
01457 239344
07870 430916
Visit Our Website
Email Us