Northern Pest Management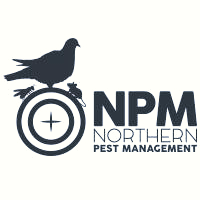 Northern Pest Management was founded by Luke Summers who has a wealth of experience and expertise within pest control. With an ethical approach, Northern Pest Management in Oldham ensures the business strives to offer preventative pest control measures to both residential and commercial businesses large or small.
From infestations of ants to larger pests such as rats, mice and more, the highly skilled and competent team can eradicate the unwanted intrusion with the minimum of fuss.
The established pest control company also have a wealth of experience dealing with large pest infestations especially in sensitive areas such as food manufacturing sites, schools, industrial kitchens, hotels and restaurants.




Get In Touch
12 Wrigley Street
Scouthead
Oldham
OL4 4AP
07718 136834
Visit Our Website
Email Us