Dene Garage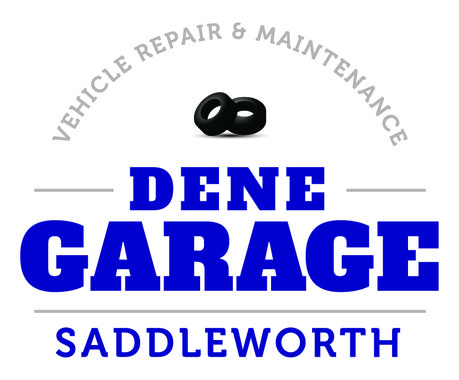 Dene Garage (Greenfield) Ltd is a well reputed family run business established in the 1930's, offering high quality vehicle serving and repairs.
In 2004 they moved from Greenfield to Diggle. 2020 is an exciting year as it sees the 4th generation of the Dransfield family joins the local independent business.
Services include:
Car maintenance
Servicing
Tyres, exhausts and clutches
Air Conditioning
MOT Preparation.
Get In Touch
Elgin House
Saddleworth Business Park
Huddersfield Road
Diggle
Oldham
OL3 5PJ
01457 872015
Visit Our Website
Email Us