Fishman Aquatics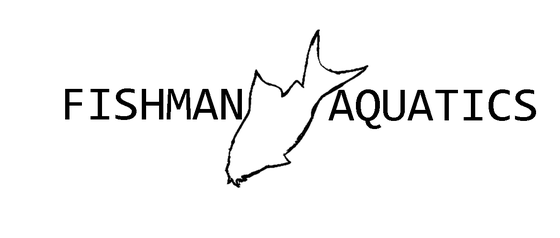 Fishman Aquatics is a new look, modern Aquatic retail store offering a wide range of fish and aquariums to suit all people.
They specialise in natural aquaria and unusual or rarer fish.
The store is a family friendly, open and clean environment with a children's colouring table and a wall of pictures that the children of Oldham have drawn already.
As a store they focus on freshwater aquariums and the use of natural products instead of fake decor. They are only young and opened our doors on 17th July 2018.
So far they have gained massive respect and popularity in the trade and have over 30 years of fish keeping experience amongst staff members.
Pop on down to Fishman Aquatics to be truly immersed into the world of fish keeping.
Get In Touch
52 Yorkshire Street
Oldham
OL1 1SR
0161 624 3207
Email Us