Oldham Expo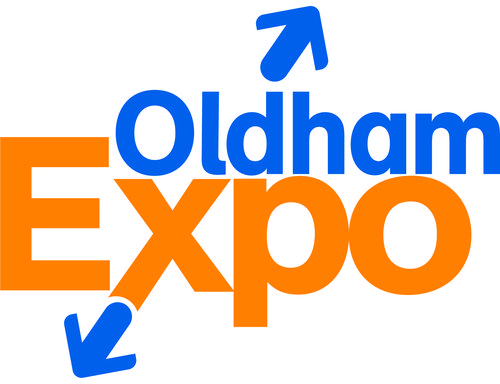 Exhibition Sponsored by: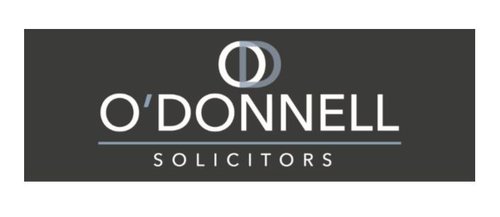 Date: 2021
Venue: Oldham Event Centre, Boundary Park, Oldham. OL2 5BL

A one day trade exhibition bringing together local businesses to showcase their products and services to both retail and trade visitors, concluding with an open networking session after the main event.
Held at a premier location, it will be a great opportunity to meet and mix with a variety of local companies in a welcoming and friendly atmosphere.
Keynote speakers will be giving presentations throughout the day before the event comes to a close in preparation for the open networking session.
Click here to exhibit your business
Click here to visit the exhibition
Click here for Keynote Speakers
Doors open at 10:00am
Exhibition closes at 5:00pm