Keynote Speaker Presentations
We have two Keynote Speakers giving presentations beneficial to help you and your business in various ways.

1:00pm - Presentation 2 - Introduction to O'Donnell Solicitors - Oldham Expo Headline Sponsor
Meet the owners and members of one of the leading regional law firms, James and Rebecca O'Donnell, Gianna Lisiecki-Cunane and Suzzanne Gardener.
There are three elements to their presentation:
James, Rebecca and Gianna will be giving an intoduction to the company and its background which offers legal services to both private individual and business clients
Practical Tips on Leasing Commercial Premises presented by James O'Donnell
Employment Matters presented by Suzzanne Gardener.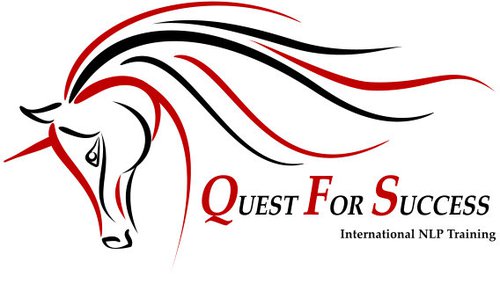 3:00pm - Presentation 3 - Mind Your Business
Christine Dawson, owner of Quest for Success, will be giving a presentation on creating mindsets for performance, productivity and profitability at 3pm.
How many times have you been told to 'Think Positively' at work? How many times have you said this to someone else at work? What does it really mean to think positively and how do you practically go about Creating a Positive Mindset?
The truth is that it's very easy to have a positive mindset when things are going well. What about when business and life feel challenging, what then? It's about coping, resilience and motivation.
The Mind Your Business Presentation will cover:
How to become empowered within your business.
Understand how you process the world around you and create your emotional content.
Learn how your language affects your behaviour.
Discover the 5 Principles of Success in Business.