Our Magazine
Current Issue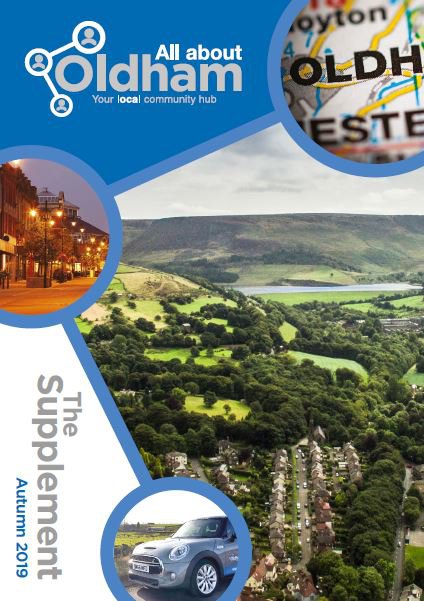 Autumn 2019
Our local community magazine promoting great local businesses, events and information from around your community.
The magazine provides a promotional platform for local businesses to advertise their products and services to the public, alongside the sharing of local events and a few things to take time-out with. It is this sharing formula that gives an extra longevity to the magazine, as consumers will regularly keep one issue until the next one is delivered.
For further details on how to to place an advertisement or to provide your local story / information for inclusion in the magazine, click here to CONTACT US
Enter our competition to win £50 once you have found Kitkat, our four fingered frog!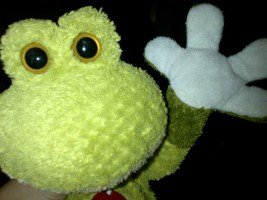 Click here to enter the Competition Form
Our Magazine Archive