CIA 2000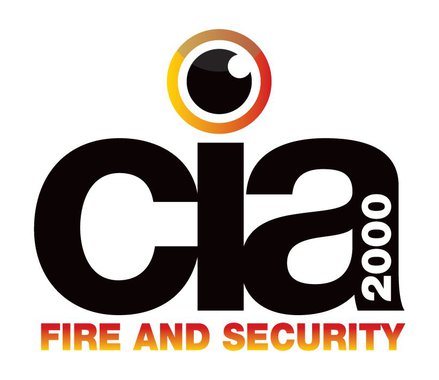 Established in 1978, CIA 2000 is a certified company providing fire and security products and solutions to commercial and domestic customers throughout the North of England.
A pro-active, family run, professional company offering installation, servicing, maintenance and commissioning of fire and security systems.
With a highly skilled engineering team, the company prides itself on the quality service it provides its customers and will endeavour to meet your security requirements, allowing you time to focus on the day to day running of your home and business knowing you're in safe hands, relaxing with the comfort of knowing homes and premises are safe and secure.
Get In Touch
72 High Street
Lees
Oldham
OL4 5AA
0161 624 8500
Visit Our Website
Email Us