Life Drawing Artist Guided Workshop
Event Date & Times
Date: 23rd January 2020 (Thu)
Time: 6:30 pm till 8:30 pm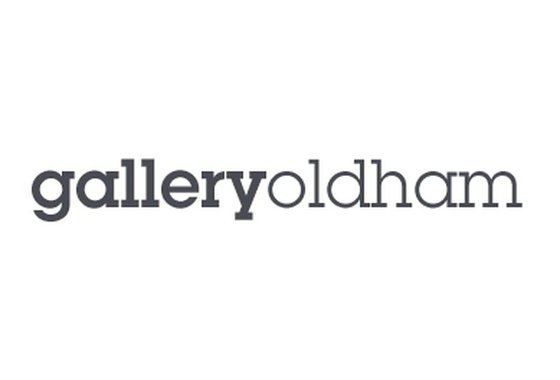 Our relaxed sessions are the perfect informal way to explore and develop your drawing skills through these artist guided workshops. All sessions are drawing from the nude model and use a variety of techniques and mediums to create art works to take home.
Life drawing is one of the best ways to practice your skills, each session will be made up of short and long poses, with a different model and material to experiment with.
£5 per ticket, per session +booking fee. Includes basic materials, please feel free to bring specialist equipment and your own refreshments.
Booking essential via Eventbrite. Aged 16 and over only.
Don't forget to check out the other workshops and courses on offer at Gallery Oldham.
For more information please contact evad.ouldokojie@oldham.gov.uk or
0161 770 4741
Location
Gallery Oldham
Oldham Cultural Quarter
Greaves Street
Oldham
OL1 1AL